Compliancewithout compromise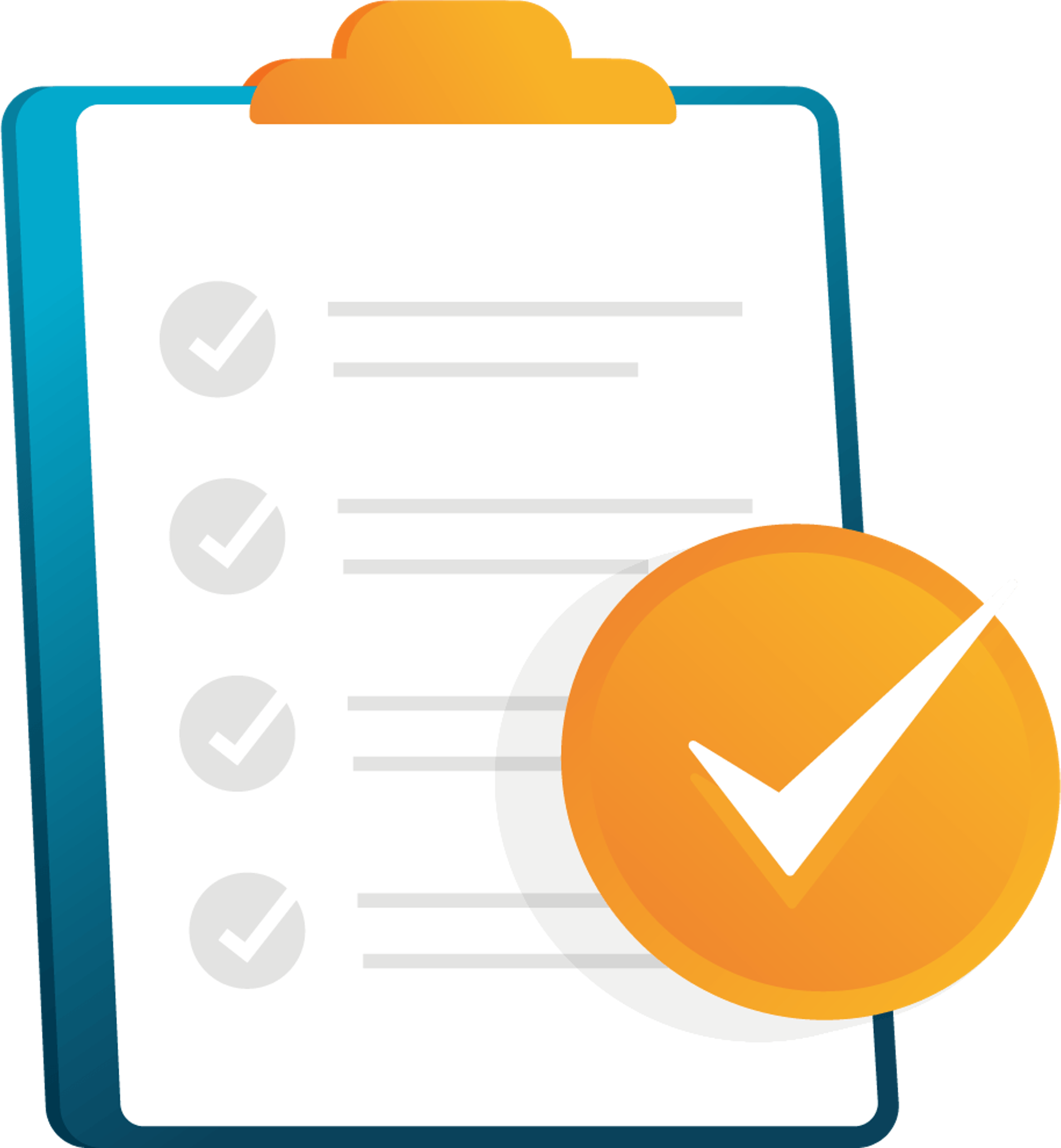 By your side every step of the way
SOLSTEO's sterilizers comply with current European and international regulations, including:
EN 1422
---
ISO 11135:2014
---
EU Directive 2006/42/EC on machinery
---
EU ATEX Directives (Explosive Atmospheres): 2014/34/EU and 1999/92/EC
---
Standards for ATEX compliance: EN 60079-0:2010 / EN 60079-14:2008
EU Pressure Equipment Directive (DESP) : 2014/34/UE
---
FDA Code of Federal Regulations Title 21 Part 11 (21 CFR Part 11) : Use of electronic records and electronic signatures
---
Software development following GAMP5 requirements (Good Automated Manufacturing Practice)
Our Technical Director Jean-Baptiste Bonnet is an active member in the following standards committees:
ISO/TC 198/WG 1: Sterilization of health care products (producing ISO 11135)
---
CEN/TC 102/WG 6: Low-Temperature Gas Sterilizers (producing EN 1422)
He's also a INERIS-certified trainer for Ism-ATEX (Installation, Service & Maintenance)
SOLSTEO's quality guarantee
The design and engineering of SOLSTEO's machines are centralized in our offices in the 9th district of Paris.

We have a strong network of reliable partners who match our approach to quality through every stage of the process.

Our entire operation is led by the satisfaction of our customers which inspires our technical mastery.

It is this business model that enables SOLSTEO to provide a 15-year manufacturer warranty on all industrial equipment.