Compliancewithout compromise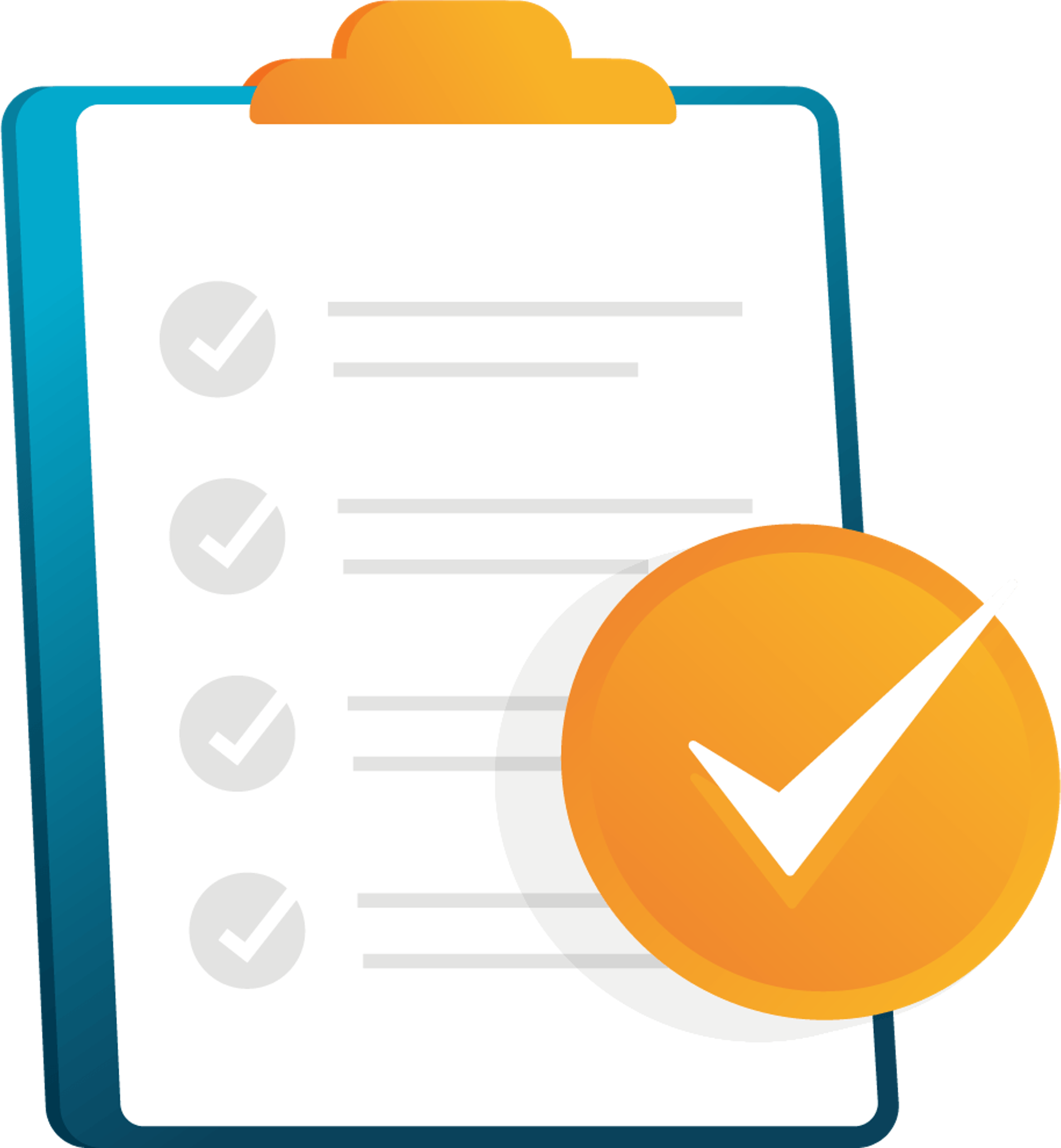 By your side every step of the way
SOLSTEO's sterilizers comply with current European and international regulations, including:
EN 1422
---
ISO 11135:2014
---
EU Directive 2006/42/EC on machinery
---
EU ATEX Directives (Explosive Atmospheres): 2014/34/EU and 1999/92/EC
---
Standards for ATEX compliance: EN 60079-0:2010 / EN 60079-14:2008
EU Pressure Equipment Directive (DESP) : 2014/34/UE
---
FDA Code of Federal Regulations Title 21 Part 11 (21 CFR Part 11) : Use of electronic records and electronic signatures
---
Software development following GAMP5 requirements (Good Automated Manufacturing Practice)
Our Technical Director Jean-Baptiste Bonnet is an active member in the following standards committees:
ISO/TC 198/WG 1: Sterilization of health care products (producing ISO 11135)
---
CEN/TC 102/WG 6: Low-Temperature Gas Sterilizers (producing EN 1422)
He's also a INERIS-certified trainer for Ism-ATEX (Installation, Service & Maintenance)
Die Qualitätssicherung von SOLSTEO
Die SOLSTEO-Maschinen werden in unseren Büros im 9. Bezirk von Paris entworfen und entwickelt.

SOLSTEO verfügt über ein solides und zuverlässiges Partnernetzwerk, das dafür sorgt, dass jede einzelne Prozessetappe höchsten Qualitätsanforderungen gerecht wird.  

Alle unsere Aktivitäten sind auf Kundenzufriedenheit ausgerichtet und setzen ein einwandfreies technisches Know-how voraus.

Dank diesem Organisationsmodell ist SOLSTEO in der Lage, eine 15-jährige Herstellergarantie auf alle seine Produkte zu gewähren.