Le HUB
Extranet platform for e-services
---
Le HUB is an exclusive service by SOLSTEO. It is an effective tool in the management of remote interventions.
It allows centralization of technical support in real-time and makes remote assistance services accessible and user-friendly.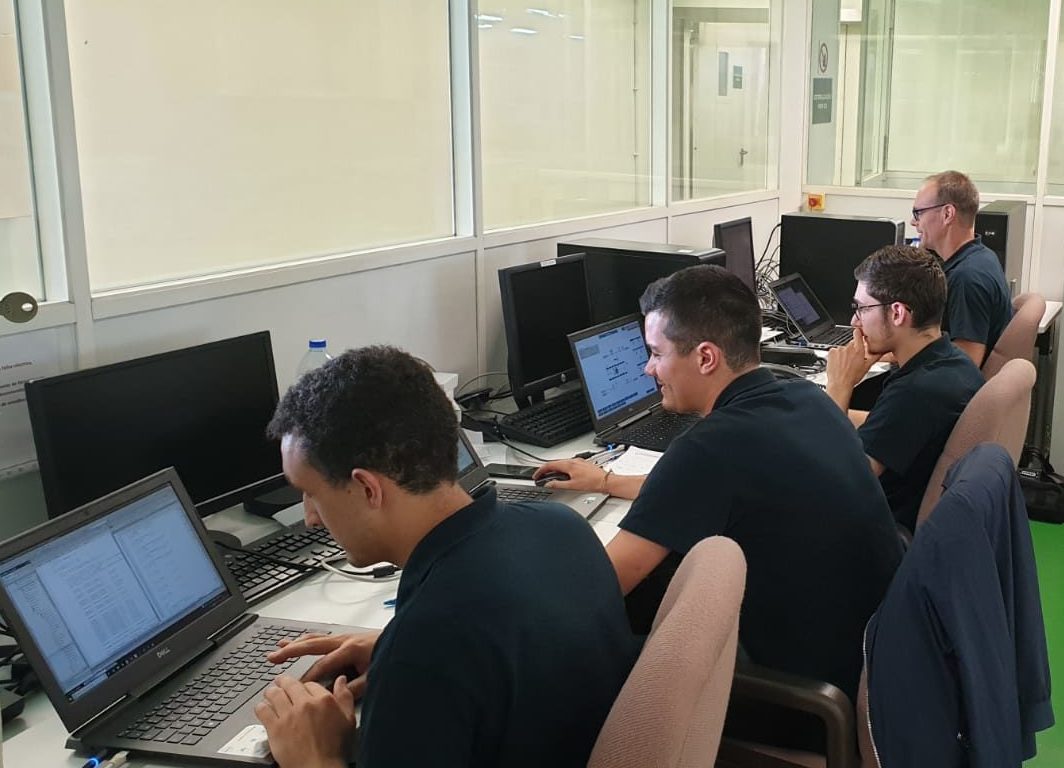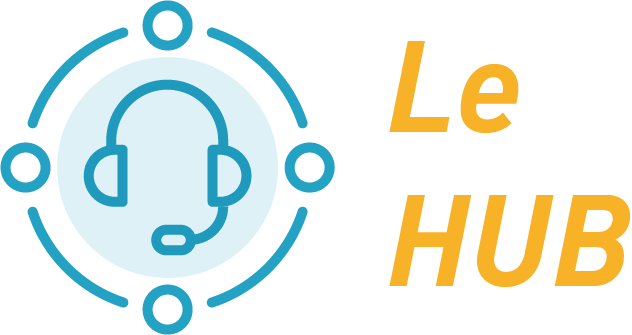 Le HUB : qualified software technicians and experienced engineers on hand to provide remote assistance and to find the best technical solutions and answers to your problems.
Watch our video to know more about Le HUB
How does it work?
Le HUB works with time credits and debits. Its operation is simple and transparent. First and foremost, it allows traceability and follow-up of actions, which are both essential for problem solving.
Two levels of service available:
---
Standard service
First-come, first-served basis
---
Premium service
24h fast-response for emergency requests
Immediate search for solutions
01
Access your secure account at http://lehub.solsteo.com/
---
02
When you need assistance, please contact the SOLSTEO e-support team
---
03
Your request is processed according to its level of urgency
---
04
All actions are recorded on your space to ensure follow-up and traceability
---
05
Track actions in real time on your account. Access your account whenever you want, wherever you are!
Access to the platform Le HUB
---